---
April Plastics Engineering Focused on Sustainability, Wearables and Molding Technologies
The digital version of the April 2022 issue of Plastics Engineering is now available.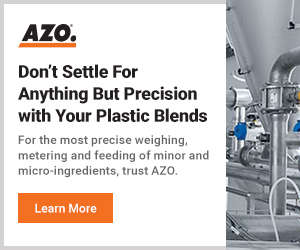 Plastics Engineering Highlights
---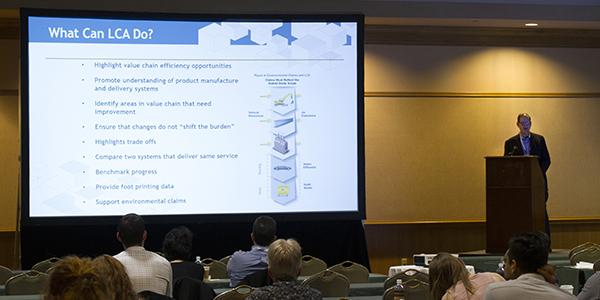 Polyolefins Conference highlights the growth and challenges of a dominant industry sector.
Don't miss an issue of Plastics Engineering magazine!
Subscribe or renew your subscription today at 4spe.org/subscribe.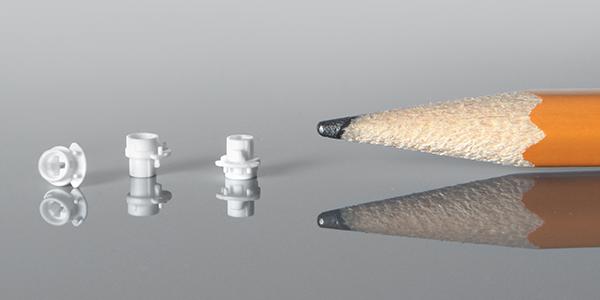 Advances in microinjection molding technology are improving electronic component design.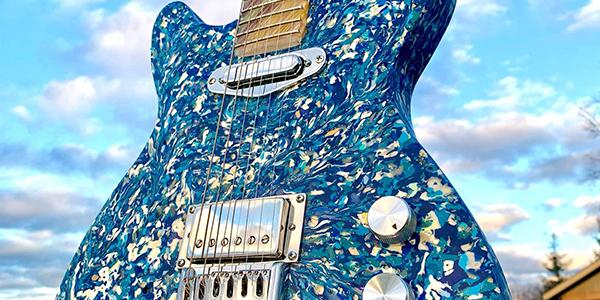 A YouTube creator works with conservation group 4ocean to turn plastics waste into a guitar.
Looking Back 80 Years While Shaping the Future
Highlight your company's history, innovations, products, services and more! Our upcoming July/August issue of Plastics Engineering magazine will be a celebration of SPE's 80th Anniversary and a look at the future of the industry. You are invited to be an important part of this must-read issue. With a reach of over 30,000 global industry leaders in more than 84 countries, Plastics Engineering readers are your potential new customers. 90% of our readers are decision-makers for new plastics technologies — tell them about your company, your roadmap for the future, and how your success is their success. Don't miss out. Be included in this historical SPE milestone! For Plastics Engineering advertising opportunities contact: Michael Greskiewicz or Desiray Young.
80th Anniversary Fun Fact!
In 1973, the SPE Journal was renamed Plastics Engineering magazine.

What's Happening Around SPE
---
SPE and the SPE Palisades-MidAtlantic Section are presenting the Trends and Innovations in Plastics Processing and Recycling Conference — taking place virtually on Wednesday, April 20 — with a focus on 3D Printing, Compounding Technology, Sustainability and Mechanical Recycling, Additive Manufacturing, Injection Molding, Composite Materials, and more. This conference is a part of SPE's National Week of Plastics Processing taking place from April 17-21. This week-long event is for those interested in pursuing a career in plastics processing or just wanting to learn more about plastics processing. You can register for the whole week or for Wednesday's conference only!
SPE recently announced DOMO Engineered Materials US, part of DOMO Chemicals, as a SPE Preferred Partner. DOMO Engineered Materials plant in Buford, Georgia, operates as a custom compounder that produces a unique product portfolio. With a core business focused on PA6 and PA66 via DOMO's complete vertical integration, the company also formulates and compounds via multiple base polymers, fillers, and additives for specialty applications.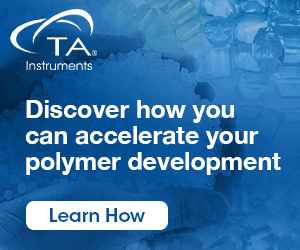 SPE Mold Technologies Division to Recognize Mold Repair/Maintenance Technicians
To recognize a group of otherwise unsung heroes in the plastics industry, SPE's Mold Technologies Division is seeking nominations for the Mold Repair/Maintenance Technician of the Year. This award is based on the performance of a team member in your organization who exemplifies one or more of the following characteristics:
Superior understanding of the fit, function, and operation of tooling as it relates to plastic processing and a keen ability to manage multiple tasks and ever-changing priorities.
Able to convert his/her technical knowledge into a training opportunity for the next generation of Maintenance/Repair Team members within the marketplace.
Contributes in some manner to the community around us, either within the industry or outside the business.
For more information about this recognition, please contact Scott Peters, SPE Mold Technologies Division Chair-Elect 2020-2022, at scott.peters@moldedmarketing.com.
Industry News
---
The Plastics Industry Association is searching for a new CEO to succeed Tony Radoszewski whose turbulent 30-month reign atop the trade association ended in late March. The Washington, D.C.-based group severed ties with Radoszewski on Friday, March 25, and notified staff and the public about the change the following Monday.
---
SPE News Story Ideas?
Know a member who is doing outstanding things in plastics or in SPE? Have you heard about or are part of a chapter that is making an impact or a difference in the industry? Let us know if you have any story ideas for SPE News! Feel free to contact Chris Barry at cbarry@4spe.org.
---
Upcoming Events
---