---
February Plastics Engineering Focused On Building and Construction
Sustainability morphs construction DNA. February 2022 issue of Plastics Engineering is now available.
Plastics Engineering Highlights
---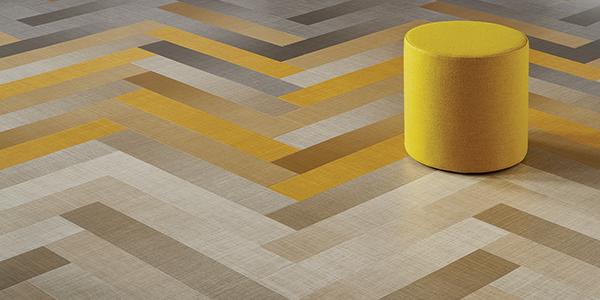 Polymers for building and construction increasingly feature recycling content. Programs that remove, recycle and reuse materials are changing the DNA of construction practices.
Don't miss an issue of Plastics Engineering magazine!
Subscribe or renew your subscription today at 4spe.org/subscribe.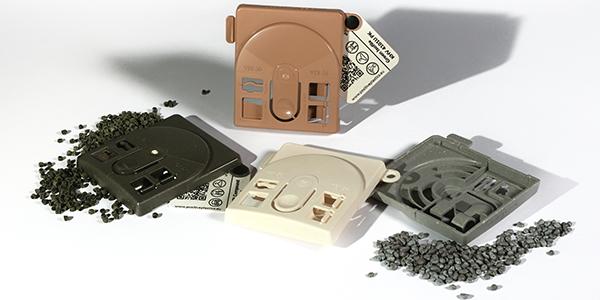 …with Positive Plastics. The Finnish company developed an innovative sample kit that features only eco-friendly polymers. The partners understand sustainability and want to pass their knowledge onto specifiers and brand owners.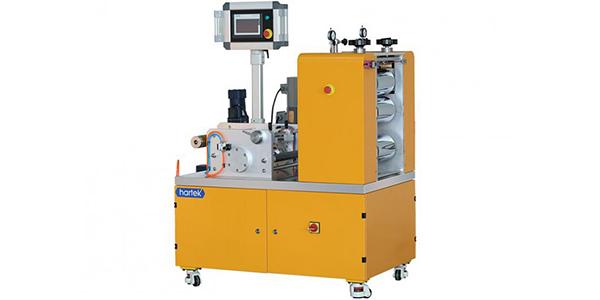 Research shows that a polycaprolactone-based PVC additive that eliminates surface defects is also an effective plasticizer. The material works as well as conventional phthalates but is nontoxic, biodegradable, and biocompatible.
As part of SPE's 80th Anniversary, one of the many activities planned throughout 2022 is a special commemorative issue of Plastics Engineering magazine, which will be published in July/August. Part of this special issue will focus on those SPE members who are members of the same family. Fathers, mothers, children, brothers, sisters. Aunts, uncles, cousins. So – let us know if your SPE membership has been a 'family affair!' Give us your family info here.
80th Anniversary Fun Fact!
In 1966, with six technical papers presented in French (and simultaneous translation offered in English), ANTEC® became an international event.

Black History Month
---
Respect and Recognition
Black History Month acknowledges struggles and achievements of the past but is also meant to leverage the work of our forebears to create success in the future. SPE recognizes and celebrates Black and other underrepresented scientists, engineers, and students. Our industry, economy, and world all benefit from their talents and we honor them with appreciation.
What's Happening Around SPE
---
Following the success of past Recycling and Circular Economy (RACE) Conferences, the next event, RACE-Europe, is taking place virtually February 17-18. Key focus areas include Plastics Recycling, Circular Plastics for Packaging, Advanced Recycling: Physical & Chemical, e-Waste, and more! RACE Events are produced in association with SPE, SPE India, SPE Recycling, Polymerupdate, and PWorld Technology PVT LTD.
Three SPE members have been honored as Fellow of the Society recipients for their outstanding contributions in the field of plastics engineering, science, or technology, or in the management of such activities. 2022's Fellows of the Society honorees are Dr. Alper Kiziltas, Technical Expert, Ford; William Kramer, President, US Extruders; and Dr. Keisha B. Walters, Department Head and Professor, University of Arkansas.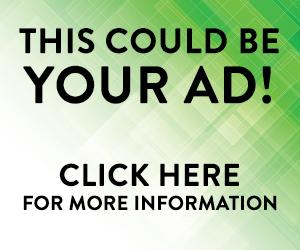 SPE's Diversity, Equity, and Inclusion in Manufacturing Presentations Available On-Demand
Did you miss SPE's Diversity, Equity, and Inclusion in Manufacturing that took place virtually from January 27-28? Event sessions are available on-demand for purchase. If you registered but missed or want to review the event's presentations, you can simply login using your SPE login credentials for recordings access. See and hear how top private and public companies are fostering DEI throughout their organizations.
The 2022 SPE International Polyolefins Conference, taking place February 13-16, will be a hybrid conference (both in-person and virtual) using the same Whova software platform that was used last year, which saw a registration of 750 people. The platform will enhance the in-person conference with a mobile app and will also allow virtual attendance with a web-based app or through the mobile app. The in-person conference will be held in the Galveston Convention Center in Galveston, TX., and will include over 100 papers, 50 exhibitor booths, two networking socials, and a multitude of customer/supplier meetings. There is still time to register!
New Episode of PlastChicks Available Now
On this episode of PlastChicks – The Voices of Resin – Lynzie Nebel and Mercedes Landazuri host Evan Morton, Programs and Sustainability Coordinator and PlastiVan® Educator at the SPE Foundation. They discuss plastics usage, sustainability, plastics education, consumer behavior and STEAM. Go to 4spe.org/podcasts to listen!
---
SPE News Story Ideas?
Know a member who is doing outstanding things in plastics or in SPE? Have you heard about or are part of a chapter that is making an impact or a difference in the industry? Let us know if you have any story ideas for SPE News! Feel free to contact Chris Barry at cbarry@4spe.org.
---
Upcoming Events
---