---
SPE News Survey
SPE News is our biweekly e-newsletter that covers breaking industry developments with special emphasis on the people, chapters, and activities within SPE. Are you happy with the newsletter so far? Please take a few minutes to submit a survey to let us know how we're doing with SPE News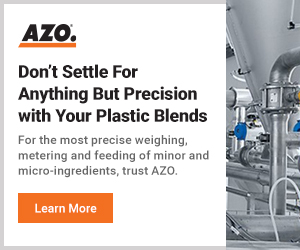 Plastics Engineering Highlights
---
Then the November/December issue of Plastics Engineering is for you! Besides composites used for guitars and cars, the current issue takes a look at innovative applications for single-use waste plastics, color technology, IDSA's annual design competition and more!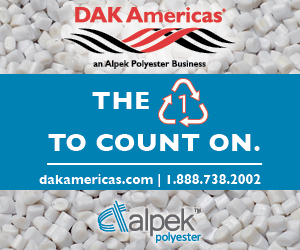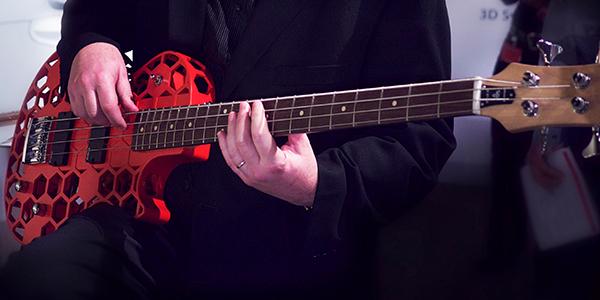 Feel uptight on a Saturday night? Then play some funky music and chase those blues away with a 3D-printed guitar or other instrument. PE looks at the evolution of polymer-based instruments and their contributions to music making.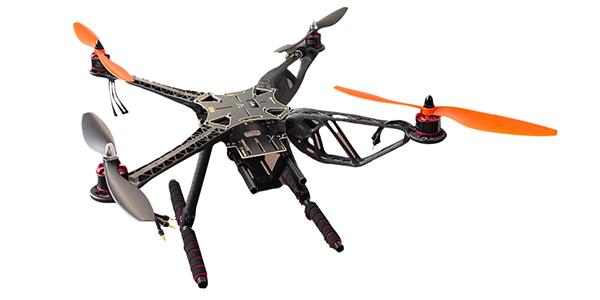 SPE's Detroit Section Auto TPO Conference, back in a virtual presentation after a year's hiatus due to the pandemic, highlighted ongoing gains in performance polyolefins as resin suppliers, compounders and Tier Ones develop materials for electric and autonomous vehicles, sustainability, lighter-weight components and, of course, processability.
Don't miss an issue of Plastics Engineering magazine!
Subscribe or renew your subscription today at 4spe.org/subscribe.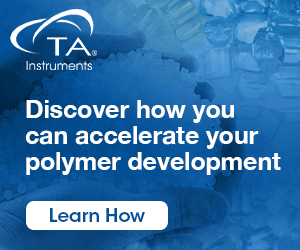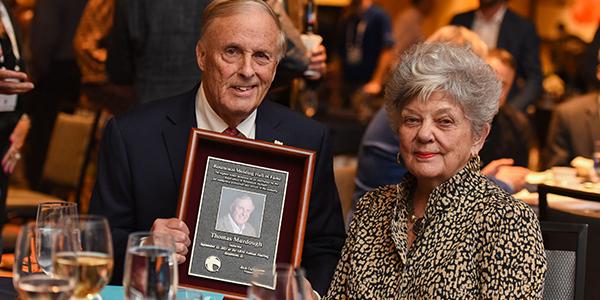 The rotational molder par excellence and toy-making titan has received two prestigious honors: induction in The Toy Industry Association Hall of Fame and the Association of Rotational Molders Hall of Fame. Murdough founded three major toy companies and in the process changed the face of the small toy and outdoor playground markets and upgraded rotational molding technology.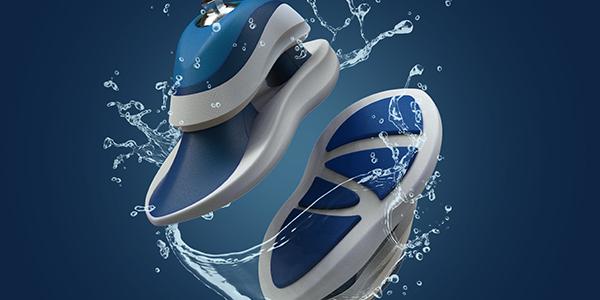 Our annual look at the International Design Excellence Awards finds numerous examples of innovative products that are possible with plastics—and a lot of imagination and talent. Many winning entries will become market staples for the benefits they provide in numerous applications.

What's Happening Around SPE
Originally scheduled to take place in New York City in December, SPE's upcoming Diversity, Equity, and Inclusion in Manufacturing event has been rescheduled to be held virtually January 27-28, 2022. The purpose of this event is to begin an industry-wide dialogue around DEI issues. Attendees will hear how top private and public companies are fostering DEI throughout their organizations. Speakers will focus on raising awareness, how to recognize personal bias, ways to change your company's culture, how to increase supplier diversity, explore the benefits of creating a more inclusive manufacturing environment, and more! Go here for more information about all SPE's upcoming DEI events.
The SPE Foundation offers numerous scholarships to students who have demonstrated or expressed an interest in the plastics industry. Students must be majoring in or taking courses that would be beneficial to a career in the plastics industry. This would include, but is not limited to, plastics engineering, polymer science, chemistry, physics, chemical engineering, mechanical engineering, industrial engineering, journalism, or communications. All applicants must be in good standing with their colleges. Scholarships range from $1,000-$5,000.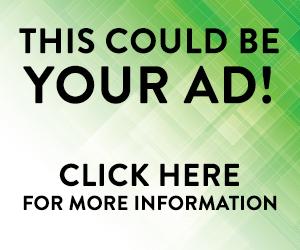 Conor Carlin, SPE's VP Sustainability, will discuss navigating regulatory changes, measuring packaging sustainability throughout its lifecycle, the pros and cons of flexible packaging, and developments in mechanical and chemical recycling in his keynote presentation, "How to Be Comfortable with Ambiguity: Plastics in a Circular Economy." Carlin's presentation is scheduled for December 7 at 10:20 a.m. at PLASTEC East in the Advanced Manufacturing Theater (booth 2045) at the Jacob Javits Center in New York City.
Together, your support raised over $25,000 on #GivingTuesday, providing the resources to bring weekly plastics education to nearly 200 students. Special thanks to the SPE Automotive Division and the Plastics Pioneers Association whose matching donations totaled $10,000. Thank you to the members of the Plastics Industry Association, who supported plastics education when they renewed their membership. Together their donations totaled $2,200. With your help, we truly are making a difference toward changing the perception of plastics one classroom at a time. Thank you from everyone at the SPE Foundation! You can still make an impact! Donate today to support SPE After-school STEM Clubs.
RACE-Europe Taking Place in January
Following the success of past Recycling and Circular Economy (RACE) Conferences, the next event, RACE-Europe, is taking place virtually January 20-21, 2022. RACE Events are produced in association with SPE, SPE India, SPE Recycling, Polymerupdate, and PWorld Technology PVT LTD. Key focus areas include Plastics Recycling, Circular Plastics for Packaging, Advanced Recycling: Physical & Chemical, e-Waste, and more! Click here for a RACE-Europe video teaser.
---
SPE News Story Ideas?
Know a member who is doing outstanding things in plastics or in SPE? Have you heard about or are part of a chapter that is making an impact or a difference in the industry? Let us know if you have any story ideas for SPE News! Feel free to contact Chris Barry at cbarry@4spe.org.
New Episode of Plastchicks Out Now
On this episode of PlastChicks – The Voices of Resin – Lynzie Nebel and Mercedes Landazuri host Jason Brownell, Director of Engineering at Polyfuze. They discuss labelling for the polyolefin family of plastics using fusion instead of in-mold labelling technologies.
You can listen to this episode and more at 4spe.org/podcasts
Upcoming Events
---
WEBINAR: Thermal Dependency of Plastics

December 9 | Virtual Event

Register

RACE - The Recycling and Circular Economy Conference Europe

January 20-21 | Virtual Event

Register

Diversity, Equity, and Inclusion in Manufacturing

January 27-28 | Virtual Event

Register